IELTS Institute in Delhi | Best IELTS Coaching in Delhi
StampVisa was initially founded as a training centre for candidates who were searching for ways to go overseas, but now we have grown as the top-notch IELTS Institute in Delhi. We have helped many candidates to plan their study, migration and job in foreign countries, who have come to seek our assistance for good IELTS Scores. StampVisa offers undergraduate and postgraduate preparation for IELTS. We help you refine writing, listening, reading and speaking skills.
We have authorisation from the top partner British Council in Delhi and IDP. We have been preparing candidates to crack the IELTS and PTE tests with a high band score of 7 or more in the listening and speaking sections, and 8 and in the reading and writing sections of the test. We are rated amongst the best IELTS coaching in Delhi. Hence, StampVisa is highly recommended by students for IELTS training institute.
Our extensive IELTS training programme is tailored to give students sufficient practice in various strategies that are required to take the test with full confidence. Our faculty will provide the best tips and tricks for maximising your chance to pass the English language test with flying colours. The coaching will help you become a competent and fluent English speaker in no time like any other native english speaker. By the end of your training program, you have mastered the skills to successfully take the IELTS test and familiar with the requirements of exam pattern.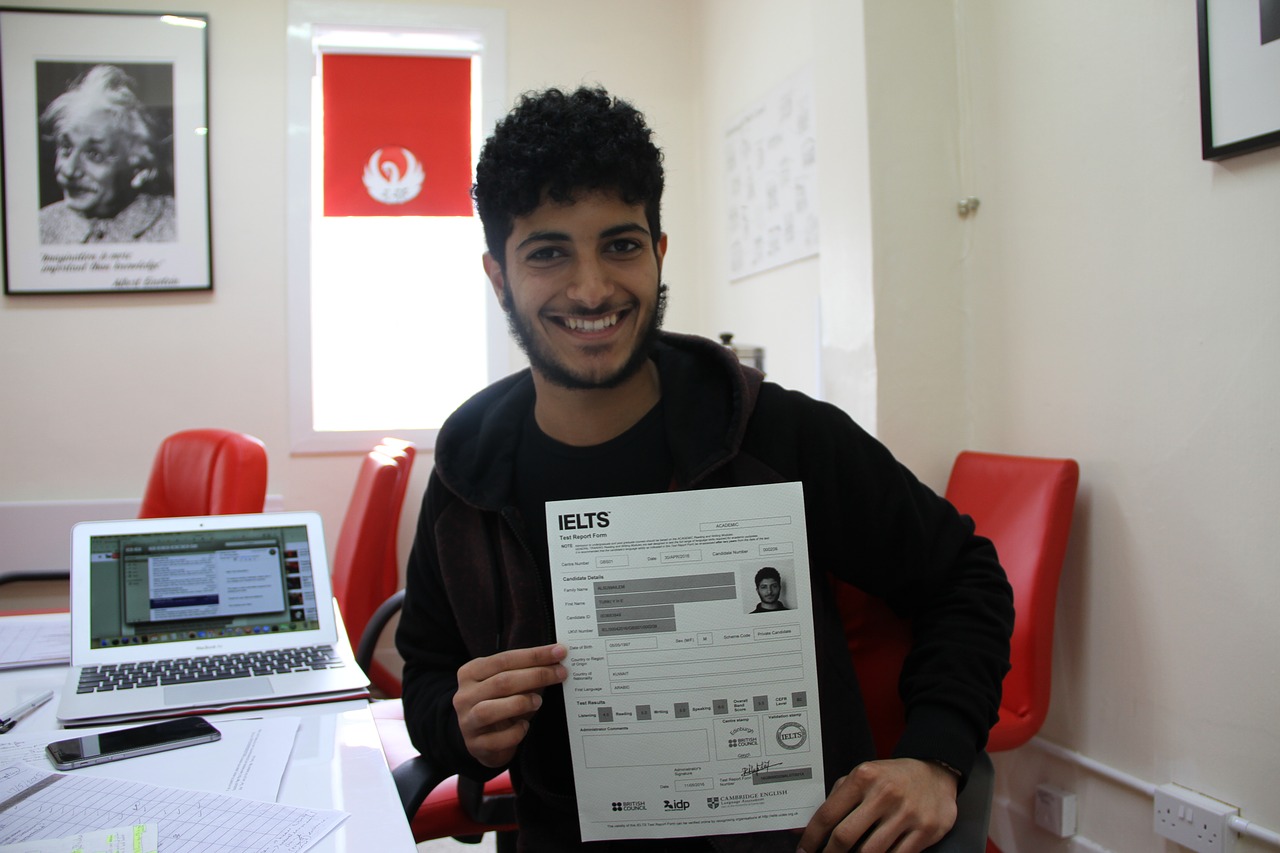 IELTS
Learn IELTS ( INTERNATIONAL ENGLISH LANGUAGE TEST SYSTEM ) from the best of all the time and polish your language a place which will take care of all the aspects of IELTS listening speaking reading and writing. The training will burnish your English and will bring ease to your English.
There are two type of Test A) IELTS ACADEMIC B) IELTS GENERAL
IELTS is a task-based test covering the four language skills
PTE
PTE Academic is a computer-based academic English language test for every overseas aspirant who wants to study abroad. PTE is a tool of measuring Reading, Writing, Listening and Speaking level of students.
There are only one type of Test :- PTE ACADEMIC
The Overall Score for the PTE Academic is based on the test taker's performance on all items in the test.
Test Taker get the score from 10 to 90
Communication Skills:- Listening Reading Writing Speaking
Enabling Skills:- Gramer, Oral, Proun, Spelling, Vocab and Written